CCTV Melbourne
Protect Your Assets With A CTG Security Camera System.
Protect your home and assets from burglars, vandals and thieves. Install a reliable CCTV security camera system. It's easier than you might think!
We make getting security cameras simple & affordable!
Here at the Complex Technology Group, we take all the worry and hassle out of choosing the right security system. We focus on the highest quality standards in systems and service.
Our highly experienced, motivated and talented staff will provide you with personalised solutions to ensure you only get the best.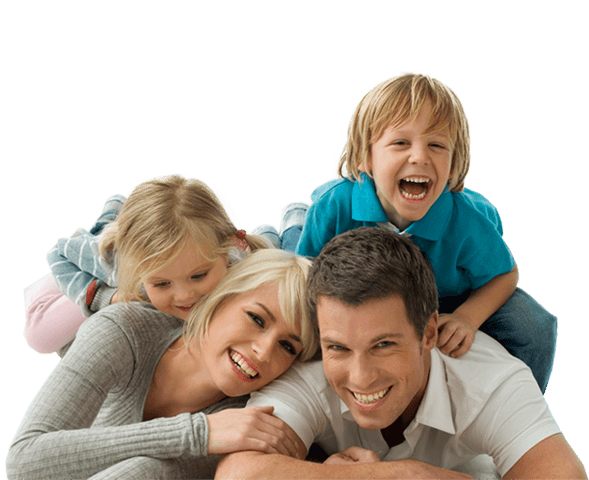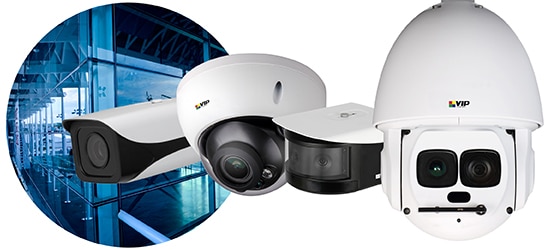 No Compromises When It Comes To Your Security! - We Only Use Top Quality Commercial-Grade Cameras
Our cameras boast impressive performance at an affordable price point, delivering high image quality at a smooth framerate, intelligent video functions. Your premises will be secure 24/7 so you can rest easy again. Simply get a quote and see how affordable and simple it is.
Peace Of Mind Has Never Been So Simple
Take Control & Protect What Is Important To You! - CCTV Installation Melbourne
Here at Complex Technologies we understand that you need a CCTV camera system that provides you with complete peace-of-mind. We know that your family, home and belongings or business are of the utmost importance to you. So, we have devised state-of-the-art solutions to protect everything you hold dear. Our business is protecting your home and business. If you run  company, with our help you can have eyes everywhere to safeguard your business from external threats and to make staff accountable.
Complex Technologies is different from our competitors. We understand what it's like to feel unsafe in your home or to be betrayed by an employee. This is just one of the reasons why we work with you to create robust security solutions. We have over 26 years' experience. As fully licensed CCTV specialists, we have installed more than 5,000 commercial and residential systems to date. We provide commercial grade cameras for both homes and business clients. We are the trusted local CCTV installers with clients as diverse as Victoria Police, McDonalds, Safe City Projects, Brotherhood of St. Lawrence and many more.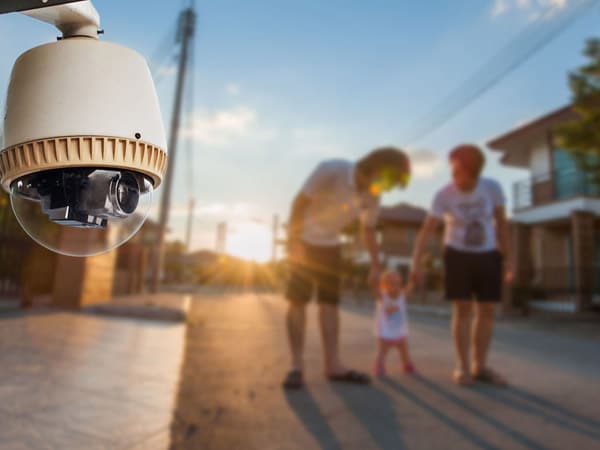 Thousands of Happy Clients All Across Melbourne