CCTV for Retail Businesses
Melbourne CCTV for Retail Businesses
Protect Your Business & Assets With CCTV
You Should Be Able To Trust Your Team & Run Your Business Without Being Taken Advantage Of!
Installing a reliable cctv camera system will protect your business being damaged internally by staff theft and false workcover claims or externally by burglary or criminal vandalism.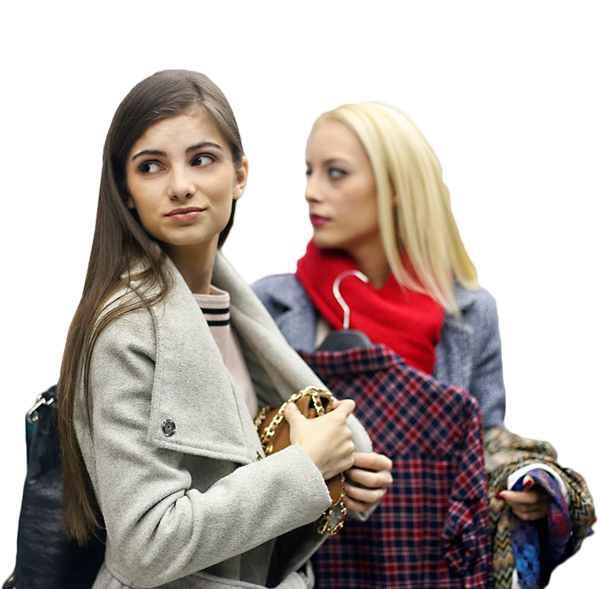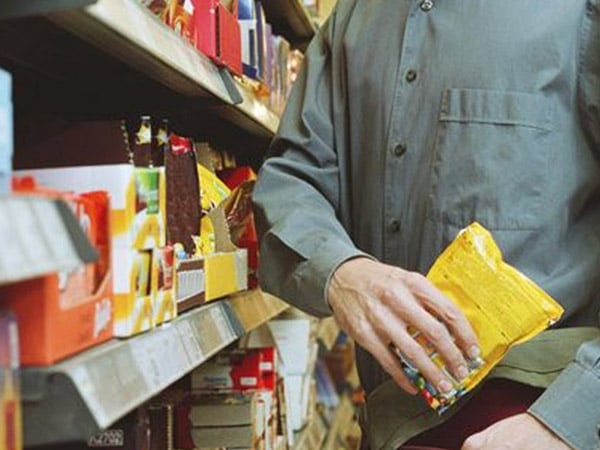 Are You Hiring A Criminal? – Stop Employee Theft With CCTV
Sadly, on average employee theft accounts for 42.7% of inventory shrinkage. 7% of annual revenue is lost to employee theft or fraud and when interviewed, 80% of employees admit they have or would consider stealing from their employer.
It's important to employ the right people, but you are bound to get a bad apple hear and there. Having CCTV will deter employee theft and give you the tools to catch out untrustworthy employees who are costing you and your business hard-earned money.
We make the complex CCTV process super simple!
Peace Of Mind Has Never Been So Simple
CCTV Captures the Truth! – Protect Your Bottom Line
Whilst we hope that it won't happen to us. Fraudulent workers compensation and injury claims do happen. If there are no witnesses, then your business is left to cop the claim.
When you have a robust comprehensive CCTV system installed, you can rest assured that not only will your premises be secure night and day but that you will be able to keep an eye on everything that's going on. We understand your concerns about potentially being taken advantage of by an employee. We know those feelings of betrayal. This is why we work with you to discreetly set up cameras where you need them.
When you don't know exactly what is going on in your business it can be stressful. This is especially true if you're suspicious that something just isn't right. You want to trust your team of course, but you need to protect your interests. Complex Technologies has the in-depth knowledge to enable you to monitor the smooth running of your business.
Protect Your Premises At Night – CCTV Deters Burglars & Vandals. It Will Save You Thousands!
You can't be at your premises 24 hours a day 365 days per year…but your CCTV system can! Criminals don't want to be seen never mind be recorded on camera. For this reason, CCTV is an incredibly effective crime deterrent.
Employing the services of a professional company with a wealth of CCTV systems experience ensures that your property is robustly protected. Cheap cameras have high failure rates. Often, a fault in the system means that they don't record at all. It takes 75% of burglars less than just 5 minutes to enter a property. Make sure yours is safe.