CCTV for Factories
Melbourne CCTV for Factories
Keep Your Premises Secure Day & Night With CCTV
24/7 Access From Anywhere In The World. Stop Theft & Vandalism
Installing cctv camera systems protect your premises from theft and vandalism. It also captures the truth and stops false workcover claims.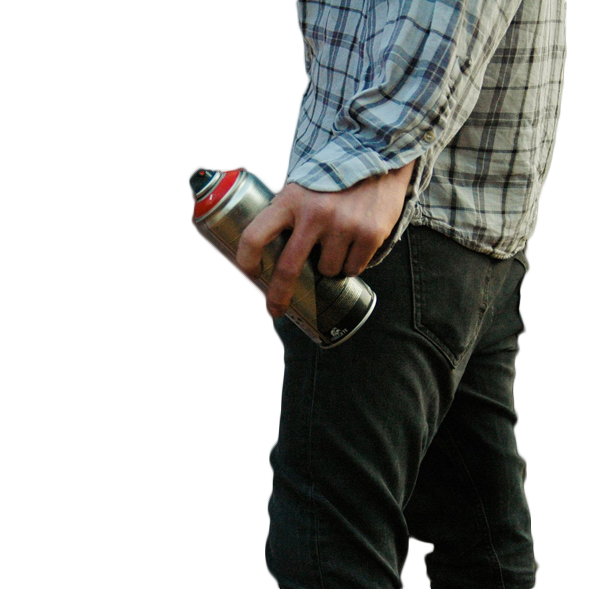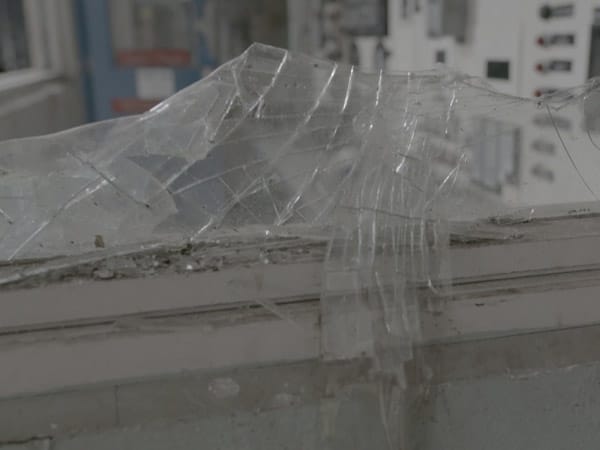 Protect Your Premises At Night – CCTV Deters Burglars & Vandals. It Will Save You Thousands!
CCTV actively deters vandals from destroying your property. Even if you employ security guards, it isn't feasible that every inch of your premises can be watched constantly. CCTV stops vandals and burglars in their tracks potentially saving you thousands. For a relatively modest outlay you can make sure your premises are safe from burglary and employee theft.
With as many as 80% of employees admitting that they either have or would consider stealing from their employer it's crucial to protect your interests. 24-hour surveillance gives you peace of mind no matter where in the world you are at any given time.
Peace Of Mind Has Never Been So Simple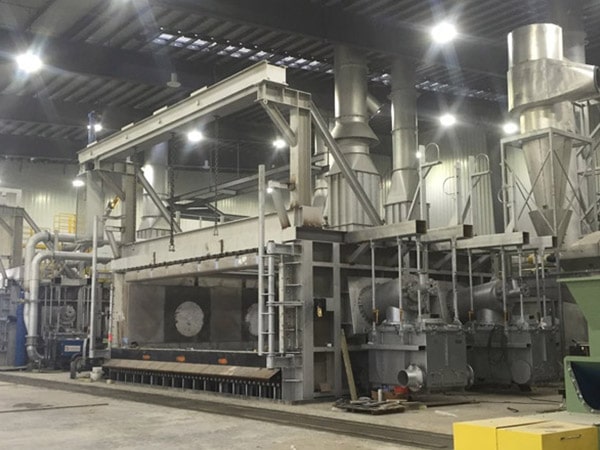 CCTV Captures the Truth! – Protect Your Bottom Line
Whilst we hope that it won't happen to us. Fraudulent workers compensation and injury claims do happen. If there are no witnesses, then your business is left to cop the claim.
A good CCTV system is one of the most effective tools in terms of fighting workers comp claims. Even if there are no actual physical witnesses, your CCTV is always monitoring your business premises. The camera never lies. So, it should be easy to ascertain what is truly going on in your business.
CCTV systems make your premises safer as workers are far less likely to take safety risks when they're aware they're being recorded. And, if a worker violates safety protocol, you have the evidence there when you need it. Employers have been using surveillance cameras in the workplace for many years. The cost of CCTV equipment is very little in comparison to a fraudulent comp and injury claim.
Close At Night With Confidence – 24/7 Access From Anywhere In The World!
Keeping your factory secure is paramount. There are various ways you can do this such as controlling access to your building, creating a system for receiving guests and so on. It's also important to keep in mind that today's criminals think out-of-the-box. Many have very sophisticated methods of gaining what they want when they want it. So, installing a comprehensive CCTV system is imperative.
With a CCTV system from Complex Technologies, you no longer have to worry about your factory at night. You can close up securely then monitor your premises at any time of the day or night – even from your smartphone. CCTV gives you more freedom not to be completely tied to your building so you can relax while enjoying peace of mind.