Our Cameras
Don't Compromise When It Come To Your Biggest Asset – Top Quality CCTV Cameras Melbourne
By installing CCTV, you are actively securing yourself from future trauma such as vandalism, theft or any other incident that capturing on camera can prevent. Settle for nothing less than the best!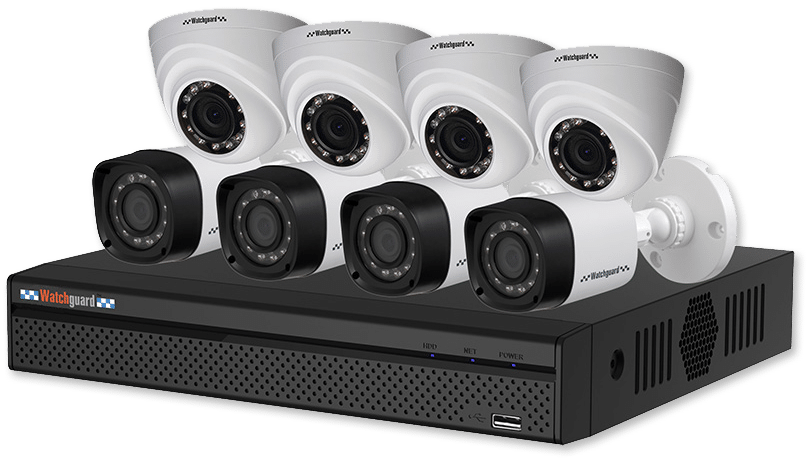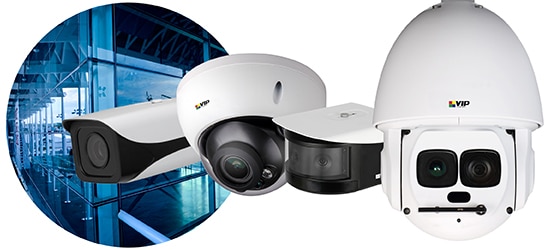 Top Commercial Grade Cameras To Ensure The Truth Is Captured In High Definition!
When you decide to install CCTV, you need to ensure that you avoid the badly made garbage that saturates todays market. There are so many cheap imports from overseas that have high failure rates. As a result, the hard drive breaks, cameras break, the cabling can be bad and it's not uncommon to hear of cheap cameras just not recording.
Complex Technologies only ever use commercial-grade cameras in your home or business. After 5,000+ installations we have settled on cameras that perform impressively. In addition, our cameras are affordable, delivering high image quality at a smooth framerate with intelligent video functions.
We Make CCTV Simple So You Don't Need To Know What This Means!
Camera features:
• Stream up to 4.0MP (2560 x 1440) at 20fps
• 2.8mm fixed lens with wide 101° viewing angle
• 30m infrared range; true day/night (auto ICR)
• H.265 encoding for efficient storage & streaming
• 3D digital noise reduction & auto white balance
• Motion detection, region of interest and more
• Power via 12VDC or Power over Ethernet (802.3af)
• IP67/IK10 weather & vandal rated metal housing
These are the features of just one of our many cameras. If you want to talk tech details, we can do that, but if not we make it simple. We will give you the best system to protect your property!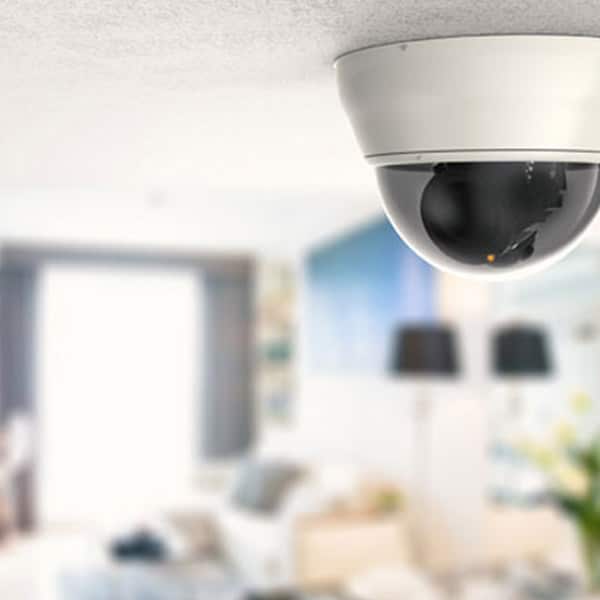 Peace Of Mind Has Never Been So Simple