About Us
Here at the Complex Technology Group, we take all the worry and hassle out of choosing the right security system. We focus on the highest quality standards in systems and service.
Our highly experienced, motivated and talented staff will provide you with individual personalised solutions to ensure you only get the best.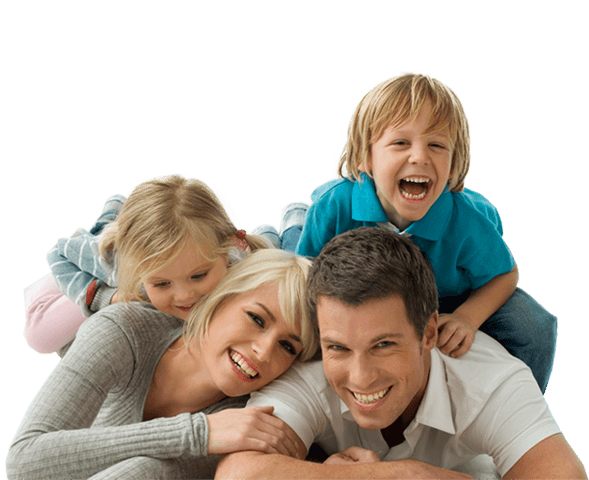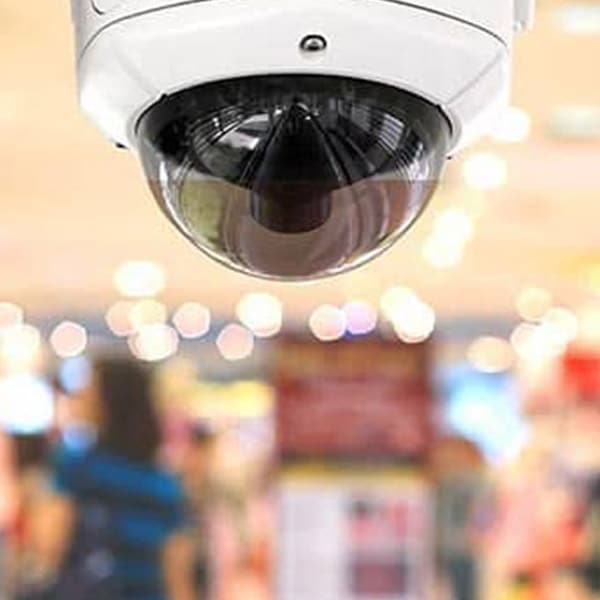 Melbourne CCTV Made Simple.
You can rely on our team to provide you with:
THE RIGHT SOLUTIONS – Systems, people and service dedicated to your unique security needs.
PEACE OF MIND – Fully guaranteed reliable quality installations.
COMPETITIVELY PRICED CONTROL – Relax in the knowledge that our professional team is in complete control, backed by the most competitive-pricing structure in the industry.
Thousands of Happy Clients All Across Melbourne
Our CCTV Systems Are Built To Last!
Complex Technologies provides your home or business with maximum protection that has plenty of opportunity to grow alongside your requirements. We specialise in:
Monitored integrated security and smoke detector systems.
Covert surveillance and closed-circuit television monitoring to keep you in constant control.
Remote wireless systems that are convenient, portable, rapidly installed and easy-to-operate.
Local alarm systems that provide you with complete peace of mind. These range from the most essential burglar deterrence to sophisticated cutting-edge technology.
All Complex Technologies installations and equipment are backed by full warranties. Complex Technology Group is proud to unconditionally guarantee every one of our products, services and installations for complete peace of mind.